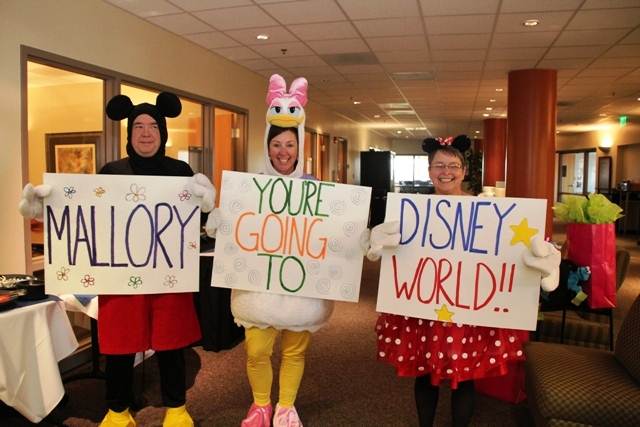 Acxiom Corporation has a long-standing tradition of giving back to the communities in which we live and work.
Through the Acxiom Community Relations Program, we are committed to enhancing and serving our communities through a variety of programs.
Volunteer Involvement
Promoting associate participation and awareness in the community and at Acxiom Corporation through:
Local "Acxiom Cares" Teams
Global Volunteer Day
Volunteer Recognition
Acxiom Internal Community Involvement Bulletin Board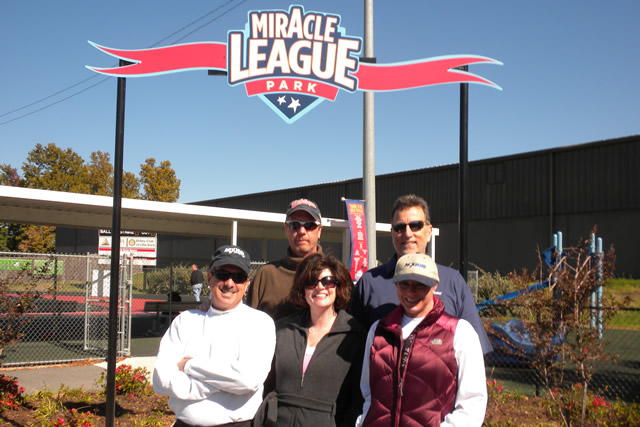 Corporate Giving
Supporting significant programs, projects and causes through financial and in-kind donations where Acxiom has a significant presence. Key areas of support are:
Civic Engagement/Economic Development
K-12 Education
Cultural Development
United Way
Associate Giving
Increasing the effectiveness of associates' personal giving through:
Associate Matching Gift Program
University Involvement
Cultivating relationships with targeted universities in support of Acxiom's recruiting strategy to ensure a quality pipeline of talent.
Acxiom is dedicated to continuing this important tradition while remaining mindful of market and business conditions and practicing fiscal responsibility to our shareholders. We reserve the right to change or terminate this program as conditions warrant and make all decisions regarding its interpretation.
For more information concerning Acxiom's Community Relations program, please contact communityrelations@acxiom.com.