Financial Minds Symposium
On November 9-10 we hosted our Acxiom Financial Minds Symposium. During this event, we discussed ways to better connect with banking customers and leverage learnings from 2020 for future planning.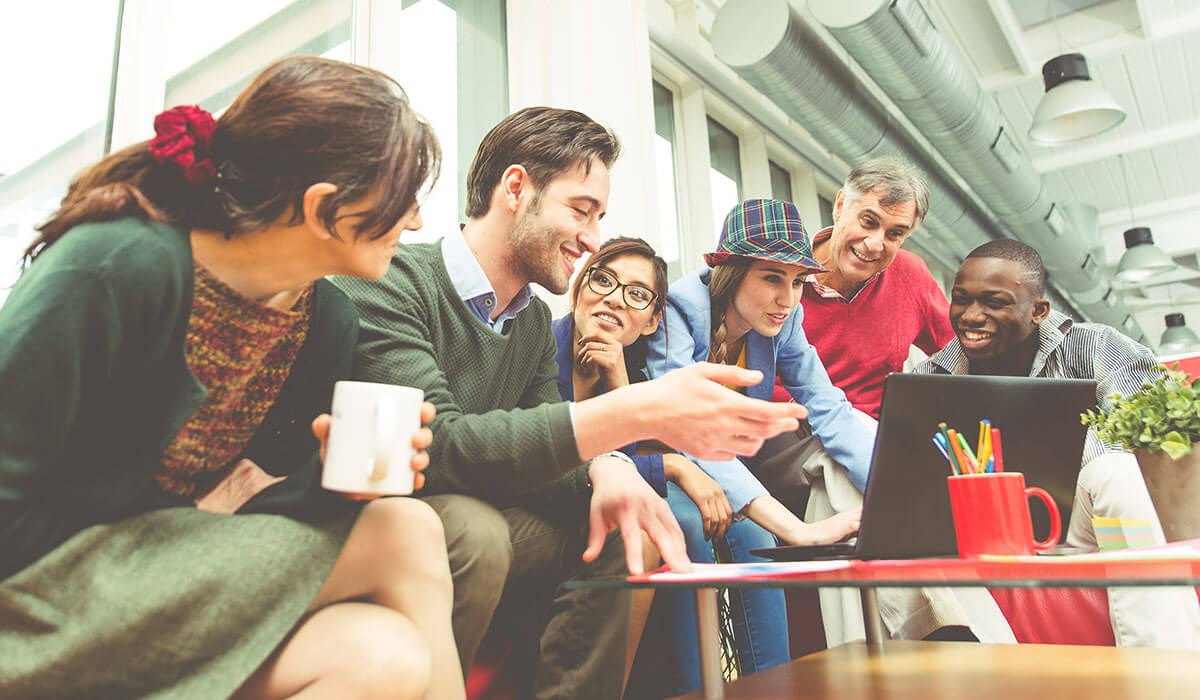 During these sessions you will:
Gain new insights into consumer trends related to payments and use of retail banking services.
Hear from industry experts on the importance of Financial Inclusion and what steps should be taken.
Get the latest news of developments in the Marketing and Advertising industry and what it means for Financial Services providers.
Learn more about the consumer banking changes that took place in 2020. What changes are temporary and which changes are permanent.